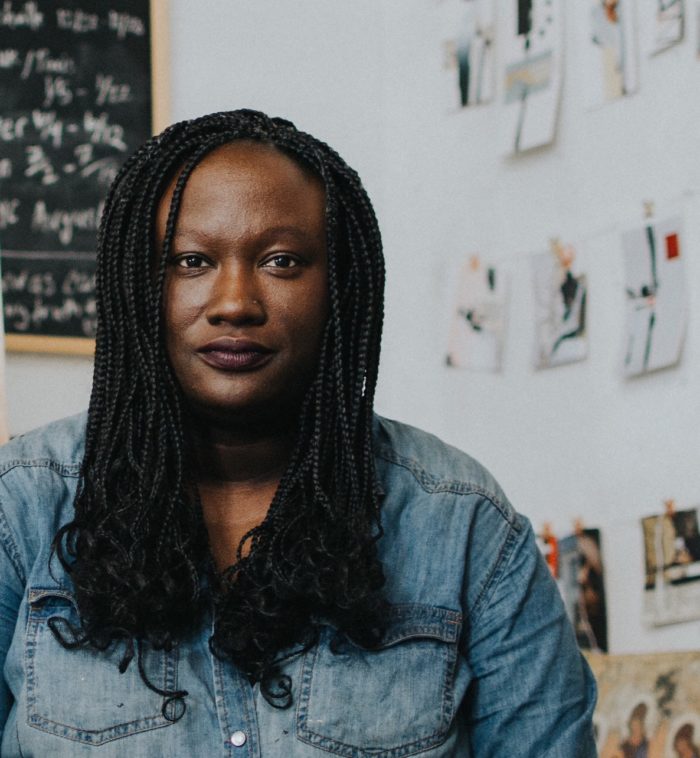 Lanecia Rouse
I am an abstract artist based in Houston, TX, a place I have come to call home. My work includes painting, photography, teaching + speaking. I mostly work with encaustic wax, oils, cold wax, pastels, acrylic + paper collage on canvas + wood.
Studio D at Hardy & Nance Streets Studios is where my creativity blooms. I love to travel + that love often works its way into my work.
I create work that draws upon my memory of places I've visited + the life I discovered there, as well as the stories of the everyday. My work also explores the "negative spaces" in life–those times of ambiguity + uncertainty, silence + mystery through subtle textures, color, markings + layers to create a history within the work.
As an artist, I believe my role is to create opportunities for people to encounter beauty through the work of my hands & the spaces I cultivate for them to tap into their creativity.
I am currently in partnership with Holy Family HTX as their Artist-In-Residnece.
Learn more of my artist story + the motivation behind my work here:
Houston Chronicle Feature
Interview on The H Podcast