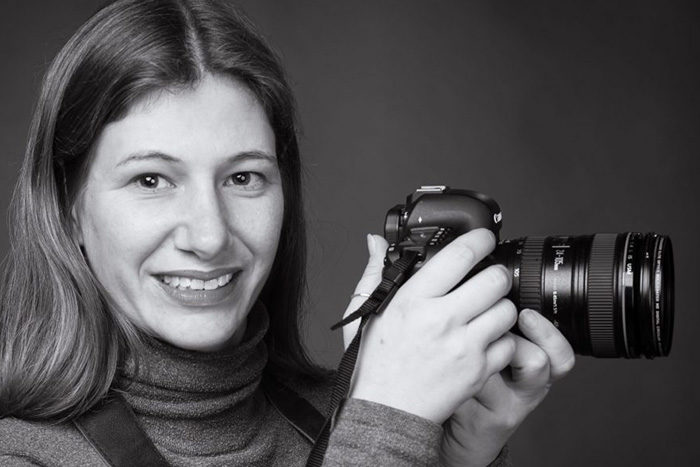 Jenny Wilde
Photographic Mixed Media Artist
In art as in life, I am a scavenger.
Having now been in Houston almost 20 years, I search for a history here not always visible on the surface of our young city with a penchant for tearing down the old to make room for the new.
Perhaps this is why I have always been drawn to photography – the eternal art of nostalgia in a disposable world.
My first and only formal training in photography was in tenth grade, learning the basics of exposure and composition on my dad's 1970s era Minolta while falling in love with the delicate balance of art and science that comes together to create magic in the red tinged shadows of the dark room.
When I made the move to digital photography, a part of that magic was missing. I craved the physicality of making an image with my own hands rather than sending it to a printer; the spark that comes from making a work that may succeed or fail but will never be twice the same.
This led me to the photographic transfer process, and to experimentation with mixed media of ink, acrylics, and stain on wood and canvas. I had rediscovered the magic.
My work is made with mostly recycled materials, often antique boards or windows that have been rescued from places where past generations once lived and worked. The textures and histories of these materials provide a sense of connection between my subjects and a deeper context. Each piece develops organically as a blend between the original photograph and the chosen base material, accented with various layers of painted media until the final effect is achieved.
I approach the work with a scavenger aesthetic, searching for beauty in unexpected places – often mining the details and moods of everyday objects. In this way, I hope to use art as a weapon against the anxiety and dimmed muteness of the mundane in our daily lives.
There are no extra things.