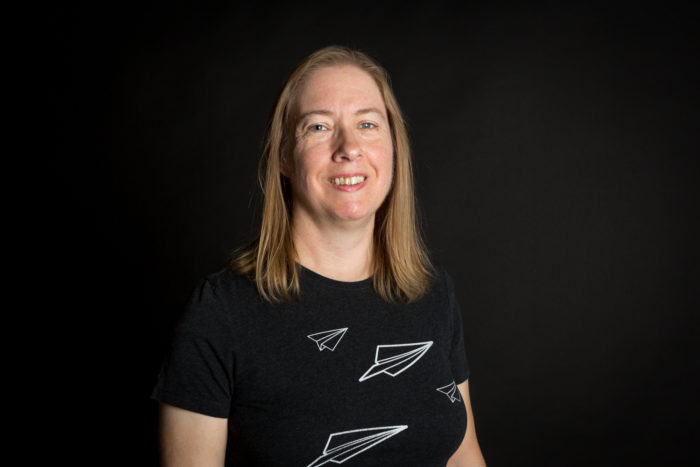 Brandi Untz
Digital Artist
A native of New Orleans, living in Houston for over 29 years, Brandi Untz's first creative inspiration was her mother, who gave up pursuit of an art career to raise her twin children. She learned an appreciation for art and music from her mom's enthusiasm. She pursues the dream her mom never achieved.
A challenging childhood influences her work. She strives to show beauty with an undercurrent of the darkness that exists in life. A balance of light and dark, in the naturally unfair world.
Being in nature, as a hiker and runner, has always brought a sense of peace to Brandi, and she demonstrates that appreciation in her expressionism work. Her long running series, Cloud, especially focuses on the sky, and the play of light above us.
Her abstracts focus on repeating patterns, usually as fractals, to explore the cool logic and math found in nature.