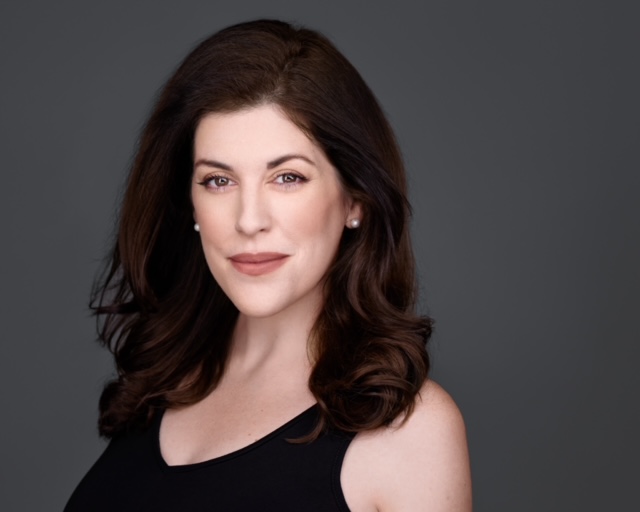 Bonnie Christie
I am a miniature artist and painter. With a preference for sustainability, I try to use everyday items to create my miniature worlds. My largest installation was a fairy forest which debuted at the 2022 Art Crawl. I keep two of the fairy trees in my studio for visitors to watch the tiny working TV. For a more accessible way to enjoy miniatures, I create art that can be hung which feature tiny rooms.
I genuinely enjoy troubleshooting and problem solving. "How can I make that?" is my first thought when I see something that delights me. I am not protective of my techniques and I am happy to share and teach, including where I buy supplies, problems I have encountered, ways to save money, and ways to achieve the look you want using things you may already have in your home.
Growing up, I was interested in art at a very young age. I was fortunate enough to have a family that supported my love of art. But as a child, I believed adulthood meant picking only one path. At 18, I decided my path would be law as I am very passionate about helping people specifically involving their need for justice in an unfair situation. After over a decade of litigation, it finally occurred to me that I was free to choose more than one passion and I came right back to my love of art. Now I am privileged to represent my clients in the courtroom by day and create tiny fantasy worlds on the weekends.