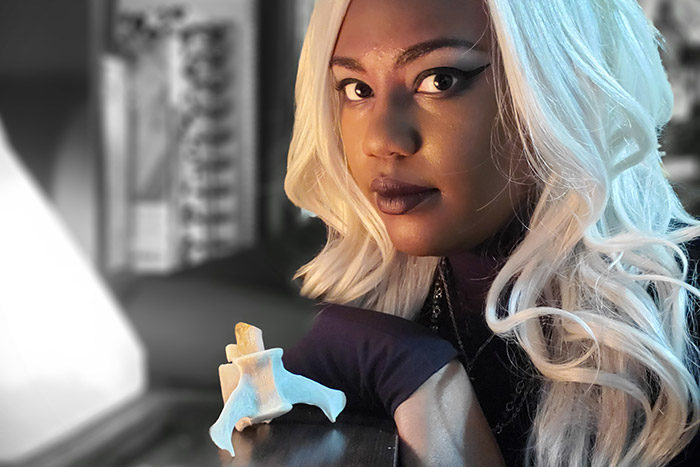 Lex Simone
Social IG
Lex Simone an illustrator and artist who uses esoteric symbology, ancient, occulted, and meta-historical allegories, and natural law philosophy to create work that reveals and communicates theories, and questions about the human condition, collective consciousness, and concepts of freedom.
She earned her BFA in Computer Animation in 2013 with a focus on 2D design and Illustration from Sam Houston State University. It was shortly afterward when she expanded her traditional artistic training, and illustration into the digital world to push the view of these mediums in a post-modern contemporary space. She creates her work traditionally with pencil, ink, and watercolor, only expand the work by integrating digital painting, and design into the work to expand its capabilities for color, texture, and expression.
When she isn't making art, she is often researching ancient historic societies, meditating and walking in parks, jewelry making or playing video games.