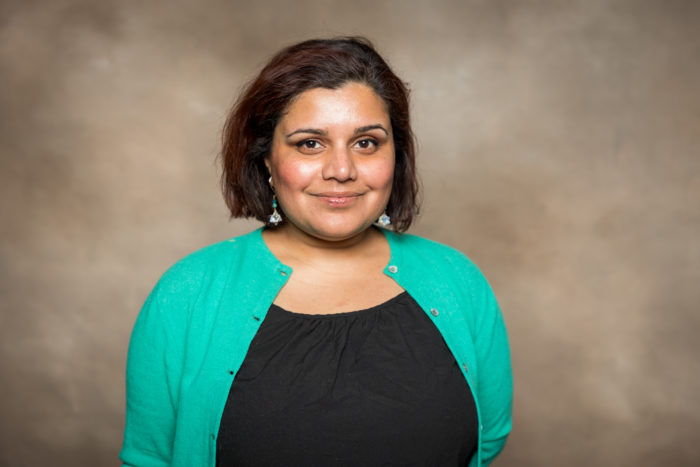 Eepi Chaad
Eepi Chaad - e squared pi design
Social IG
I am a visual artist and designer based in Houston, Texas.
I tell stories using textiles, fibers, metals, places, and people.
My work is multidisciplinary and informed by a background in sustainable design.
I study nature.
I'm fascinated by the nuances of my environment; be it human, built, or natural.
My current explorations are in fibers and metals.