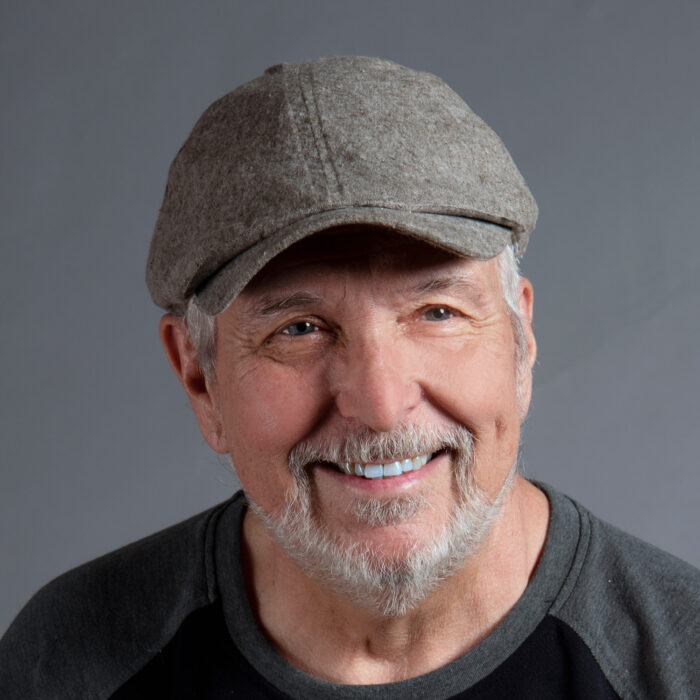 Kenneth Hudson
Digital Photographer
Social TW
Photographer Kenneth Hudson is not limited by his camera when capturing vibrant imagery. Modern digital technology allows Hudson to recreate photographs as visualized through his mind's eye, not just a photographic lens.
Having earned a BS in Communications from the University of Texas, Hudson has held staff positions at NASA, University of Texas Medical School, Halliburton as well as local ad agencies. You may have seen Hudson's work at various Bayou City Art Festivals, Houston ArtCrawl, The Houston Club or public places like the New York Hilton Midtown Hotel in Manhattan.
As an independent Houston-based photographer, Hudson enjoys freelance commissions, portraiture, and creating photographic art. Every assignment is a chance to transform a scene into dazzling eye-catching digital images.
Hudson works out of Hardy & Nance Studios in the 'old warehouse art district' in downtown Houston, Texas. The building houses several artists and photographers that work separately, but join together for special events. One of his recent major projects involved large Metal prints over 6ft across for the corporate offices of a Houston based Turbine Company.