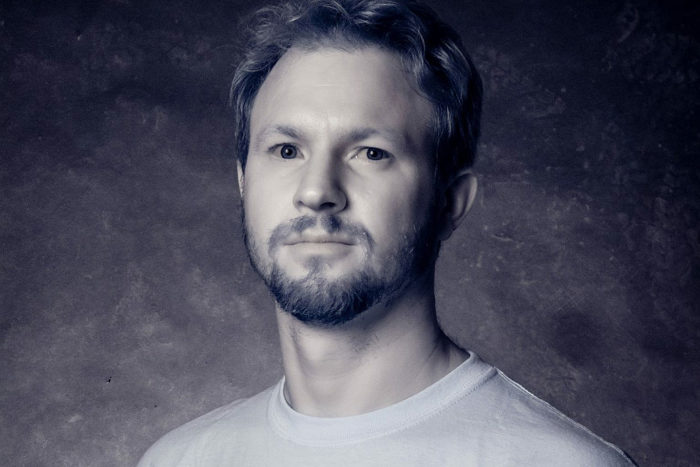 Michael Withouse
Assemblage Artist and Painter
Social IG
Michael Withouse is a Houston based artist from the Rocky Mountains (WY and CO). He might be working on an Assemblage, Sculpture, Drawing, Print or Painting at any given moment.
Michael was attracted to art at a young age. He would watch his older brother Jesse draw cartoons and try to emulate. Michael did not have the same success at cartooning, but did not give up on his imagination. As he traveled through the artist's journey he learned that art does not have to be realistic.
Through college, Michael studied many of the traditional mediums. He gravitated towards traditional photography, sculptural ceramics, and printmaking. He enjoyed the process of creating the piece instead of focusing on the end result.
Michael collects from inspiration and createsfrom imagination.
Abstract Minimalism Impressionism Expressionism
Create a pattern that provides enough information to relay the message to the beholder. Give it emotion, give it life.
"I feel at peace when I create art. I go through a journey. It's just me, with the canvas, paints and found objects. I get lost in the process and lose track of time. When I'm done with the night there is a feeling of accomplishment, for no one but myself."
We must make something to give meaning. Art is Michael's outlet. His motivation to continue his journey is adding to his happiness by being with his family and creating. He might even smile, when no one is looking.