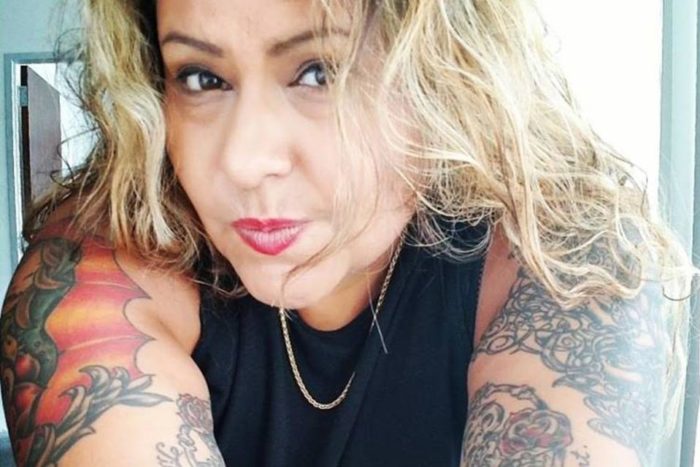 Lupita Peralez-Garcia
Social IG
For Houston-based mixed-media artist, Lupita Peralez-Garcia, creating is as necessary as breathing. Drawn to art as a teenager to escape the difficulties that surrounded her, self-taught through trial and error, and learning from the knowledge and experience of fellow artist friends, Lupita creates vibrant works of art using a variety of mediums. From doodling, sketching, painting, sculpting, photography to graphic design, anything that will allow her a creative outlet.
Lupita does graphic designs by day and shares her love of creativity by teaching classes & workshops evenings and on weekends; she surrounds herself with creativity.
Lupita is determined to advance as an artist creating a unique style of her own.
"Inspired by what I see and feel, art for me is like an ocean, unpredictable and always changing direction. Its depths are unknown and its beauty undeniable. Ideas come like waves and emotions can effect your art like a storm.
Art in its many forms, colors, textures & mediums feeds my soul.
Creativity flows through my veins.
Art brings me to life." – Lupita Peralez-Garcia