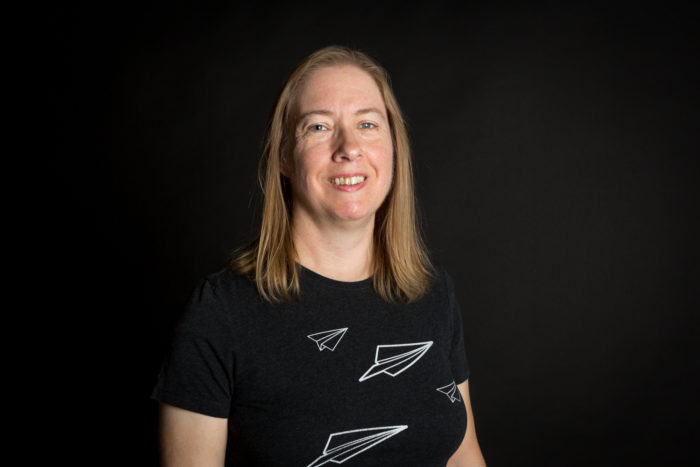 Brandi Untz
Digital Art
I am a self-taught digital artist. Creative since I was young, writing and music took up my creative energy most of my life.
Working in I.T., I learned software like Photoshop in order to support my clients. Discovering fractals from the amazing artist, Ryan Bliss, I decided to explore various software to create them.
My 3D expressionism work explores my love of nature. Most works start in Vue (e-on software) and are manipulated in Photoshop. I do not use photography in my work.
When I'm not creating art, you'll find me running or being an I.T. geek.