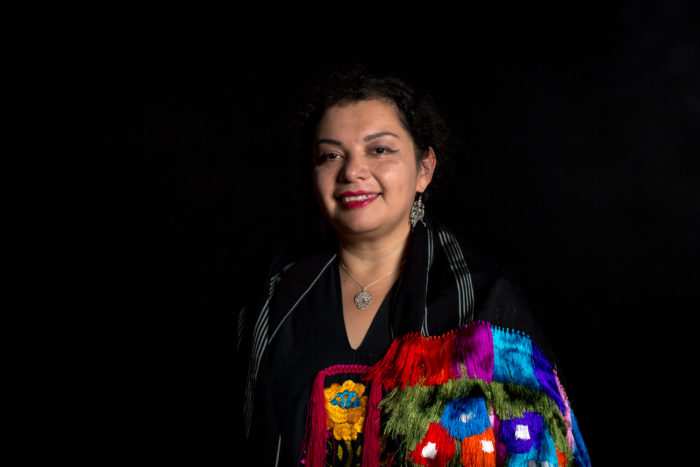 Lizbeth Ortiz
Lizbeth Ortiz graduated from the High School for Performing & Visual Arts/Houston and attended Pratt Institute/NYC.
Born in Mexico City between two cemeteries, raised in Houston, and thrust into adulthood in New York City certainly have influenced her work.
In 2005 along with a community of inspired artists, Lizbeth Ortiz organized the first Frida Festival in Houston.
In 2008 she was honored as the official artist for the Latin Grammy, celebrated in Houston.
In June 2011 she received the 2nd place award in the national Bohemia Beer contest – "The Kahlo Challenge".
Currently she lives in Houston where she follows her creative heart, making art and curating show at the East End Studio Gallery.
Lizbeth also runs the East End Studio Gallery, a community based non-profit organization whose mission is to provide a platform for artistic expression and exhibition of community works in all media.