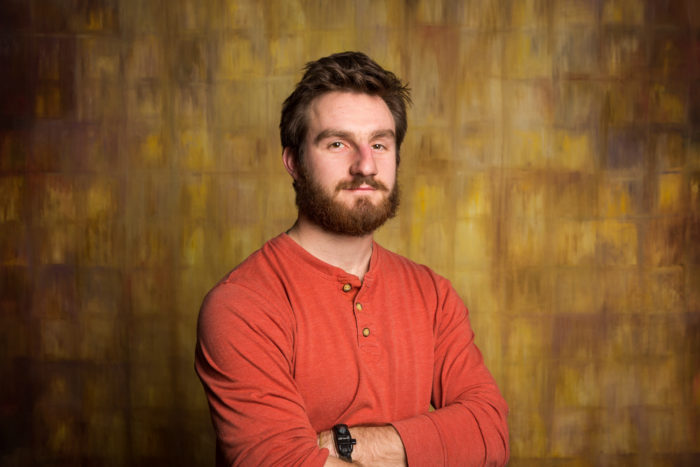 JJ Baker
Painter
Social IG
JJ Baker is an artist whose current work focuses on depicting the human psyche through drawing, painting, and collage. Deeply rooted in art history, he creates work that has an immediate impact, but also rewards prolonged viewing.
Born in Cincinnati, Ohio, JJ always had a creative disposition and a knack for problem solving. His interest in visual arts originated in high school, where his art teachers at St. Xavier inspired him and encouraged him to push boundaries. He continued his artistic education at the University of Cincinnati, eventually receiving his Fine Arts degree. Along with a BFA, JJ also studied Art Education, and is now a high school art teacher. For him, art and education are inseparable entities that inform each other. As the pedagogical artist Joseph Beuys said, "To be a teacher is my greatest work of art."
JJ now resides in Houston, TX where he enjoys listening to music really loud while driving his car on endless freeways, attending social events alone, and befriending the homeless.