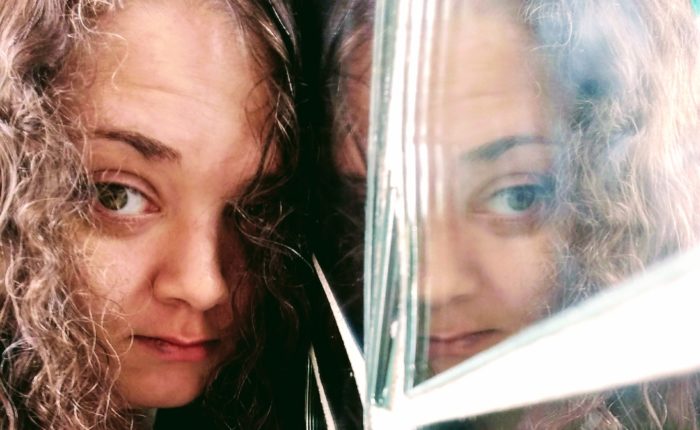 Elizabeth Baker
Social
Elizabeth's first exposure to photography was in high school, where she learned how to shoot film, and process images in the darkroom. With an interest to expand beyond photography, she also took sculpture, painting, and creative writing classes.
Later, she attended the University of Houston where she was accepted into the BFA program for photography. After leaving college, she expanded her practices into exploring mixed-media and alternative methods in printed photography.
Nature, nighttime, and self portraiture have always been strong subjects used within Elizabeth's work. Currently, her interest is in pushing her images beyond the realm of straight photography, using chemicals, paint, glues, and different mediums for her work.